a stronger, greener and better deodorizer for your black tank.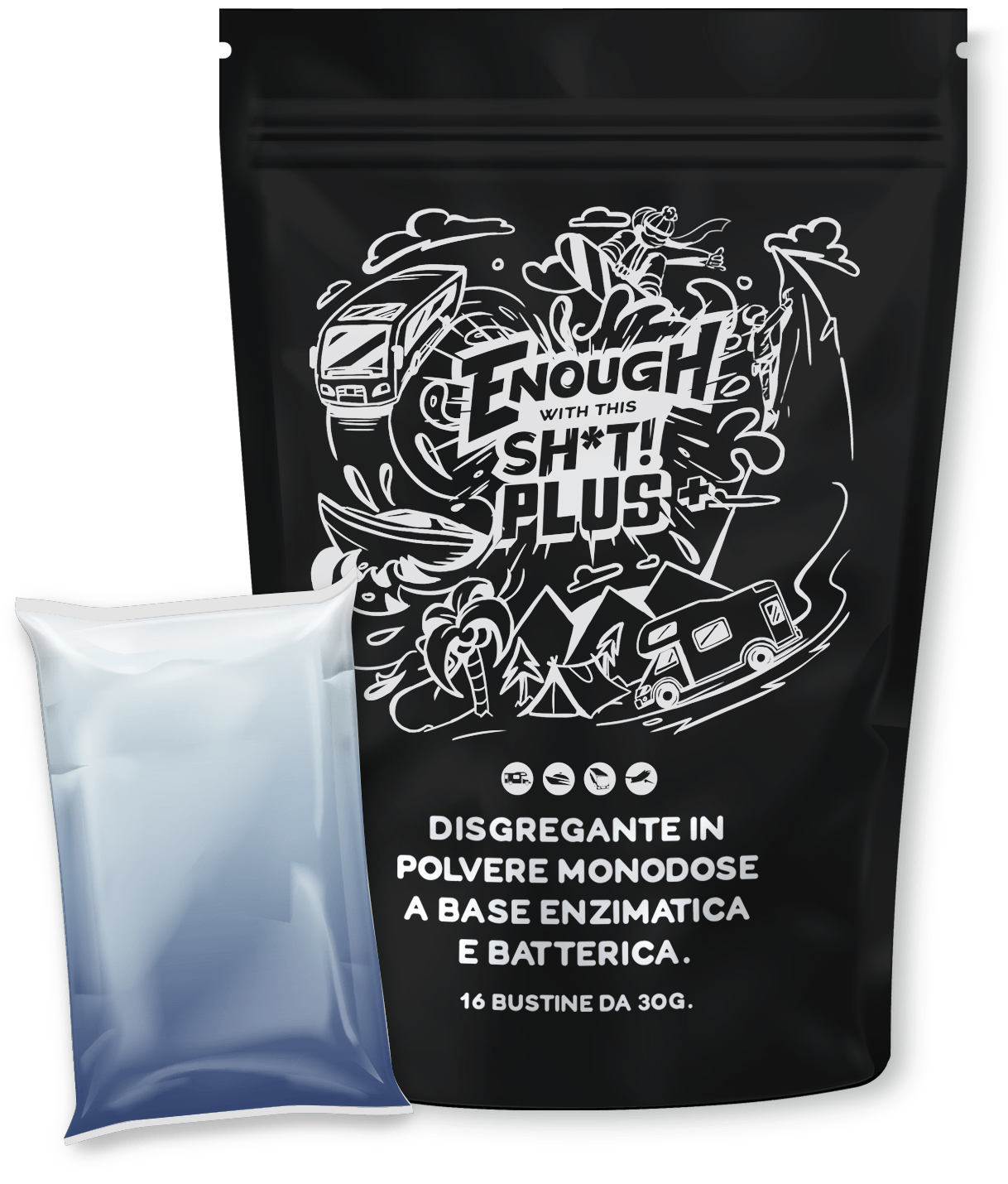 Enough with this sh*t plus.
Say hello to a fresh smelling tank! Whether you travel by camper, RV or caravan. Enough with this Sh*t Plus (EWTS Plus) promises to be tough on the stink, but gentle on nature.
EWTS Plus is an Eco-friendly sachet deodorizer and waste liquefier made specifically for black water tanks. It contains top quality dyes and fragrances to keep the odors at bay, and help keep your tank looking clean.
Oh and it is powerful! Just one sachet is more than enough to treat your tank size, from 6 liters to over 80. A custom solution of bacteria and enzymes packaged in a simple to use sachet, EWTS Plus breaks down sludge and grime, leaving your tank clean, and keeping your travels from the beach to the mountains smelling like a breeze.
"We were very impressed with your presentation. We also had a chance to try your deodorizer and were very happy with the results. We love the fact that it's biodegradable and it has a great fragrance!"
"I purchased your ecological deodorizers at the GWR camper in Mugello. Having tried them I can say that they were a great purchase. I have since then placed other orders for myself and friends and we are all very satisfied with your products."
"This year at the Parma camper fair I bought two packs of deodorizers. They are an excellent product."
"I offer my sincerest compliments for the EWTS Plus product that I consider stratospheric when compared to other sachets."
"I was given a test sample at the camper fair in Parma. We tried it and it is truly exceptional, it covers all unpleasant odors and leaves a pleasant fragrance!"
"At the Parma camper fair I had the opportunity to buy and try your enzyme and bacterial based deodorizer; I was very satisfied with the results."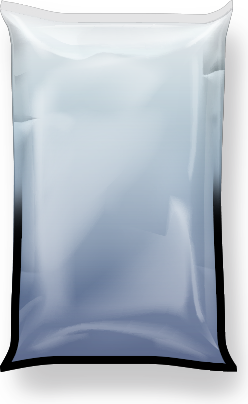 Cleaning your waste tank is hard. let's make it easier.
Sachets offer all the benefits of liquid deodorizers, but in a much more convenient and versatile package. Perfume, liquifier, and dye all combined in one! Made to work for a variety of black water tanks of varying sizes, one sachet of EWTS PLus can treat black water tanks of smaller campers or vans, all the way up to large RV systems.
Ewts Plus Sachets can be used in:
find our products at these locations.
Why Enough with this Sh*t anyhow? Firstly, it is our bold, and cheeky take on the unglamorous, dirty and frankly very stinky part of life. Someone has to deal with it and we do it with gusto.
But, beyond just the product, Enough with this Sh*t is our proclamation of us taking a stand and saying: Enough to products that harm our environment! Enough to the wasteful packaging that dirties up the world! Enough to mediocre products and customer service, and for the final enough, giving Enough back to make a difference.*
*We'll be revealing more information about our plan of giving back shortly. Stay turned to this space for more information.